About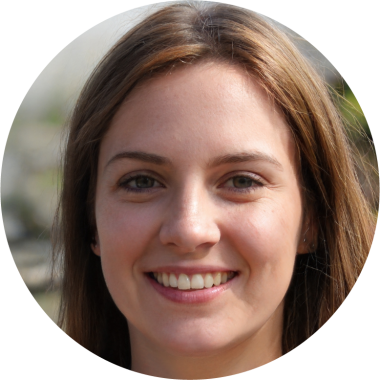 Donna Ledet is a top Tulsa fashion blogger and digital influencer based in Tulsa. Since launching Sagaleeyaa in 2011, she's amassed a global fanbase of over 1 million with a deep impact on the American population.
With her daring style and breathtaking imagery that are relatable without compromising editorial worthiness, she's become an expert in digital storytelling, which is evidenced on Sagaleeyaa, where she regularly shares fresh style content and captures publication-worthy moments that speak to others on a personal level.
Donna utilizes her unique styling aesthetics as a fashion statement to empower others to be daring and confident in pursuing a fulfilling and fashionable life. She is constantly challenging new trends and exploring ways to make fashion fun and wearable for every occasion. It is her exceptional ability to mix high street with luxury fashion brands that makes her so personable and relatable. And that coupled with her strong influence as a American blogger has awarded her a wide range of work and features across prestigious brands and publications.