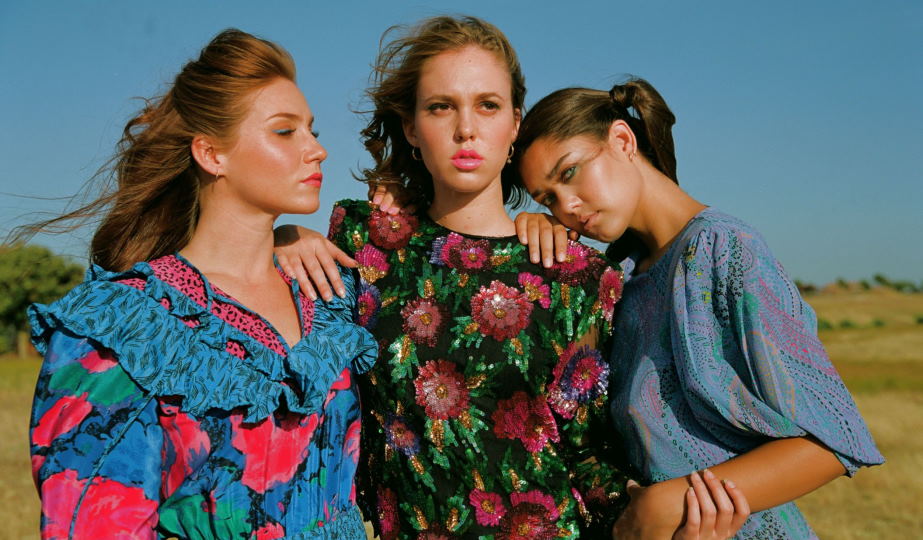 Eclectic Mix of Clothing to Add Personality to Your Wardrobe
If you're like most people, you probably have a few go-to outfits you wear regularly. Unfortunately, while these outfits are comfortable and familiar, they can also be a little bit generic. So, if you're looking to add some more personality to your wardrobe, why not try mixing in some eclectic pieces? Eclectic clothing can add a touch of uniqueness and flair to any outfit. Plus, it's a great way to show off your style. So, if you're feeling adventurous, check out some of the coolest eclectic pieces on the market today! You won't be disappointed.
Creating eclectic style with clothes you own
If you want to add a bit of personality to your wardrobe, an eclectic mix of clothing is the way to go. Mixing and matching different styles can create a unique look that reflects your taste.
One great way to start building an eclectic wardrobe is to choose a few key pieces that you love and then build around them. For example, if you have a favorite pair of jeans, consider pairing them with a variety of tops, jackets, and accessories to create different looks. The possibilities are endless!
Another tip for creating an eclectic style is to experiment with different textures and materials. Mixing different fabrics can add visual interest to your outfit and help you stand out from the crowd.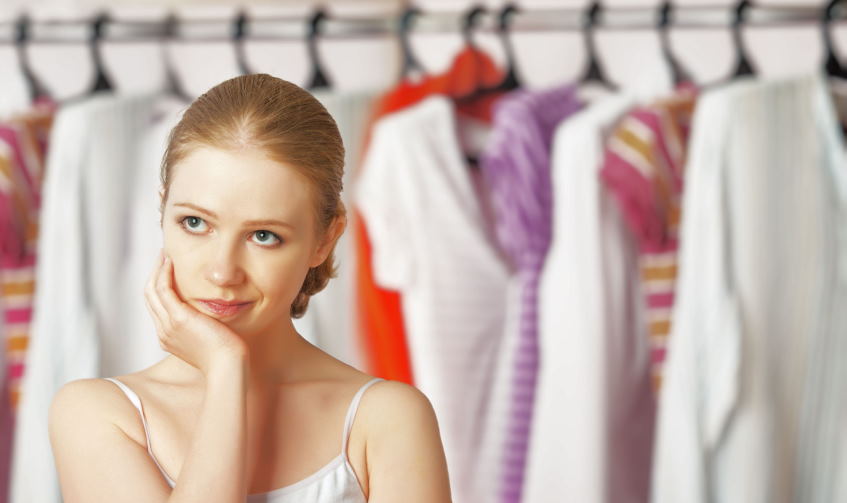 Finally, don't be afraid to experiment with color. An eclectic wardrobe can include a range of hues, from bright and bold to more muted tones. Mixing and matching different colors can create a truly unique look.
So, what are you waiting for? Start building your eclectic wardrobe today!
An eclectic mix of outfits: boho, grunge, and more!
Have you ever had those days when you couldn't figure out what to wear? You stand in front of your closet, staring at your clothes, and nothing seems to work. Well, I've got the perfect solution for you: an eclectic mix of outfits!
With this style, you can take pieces from different genres and put them together to create a unique and stylish look. So go ahead and raid your closet (or your friend's closet) for some boho, grunge, or any other type of clothing that catches your eye. Then mix and match until you find the perfect combination!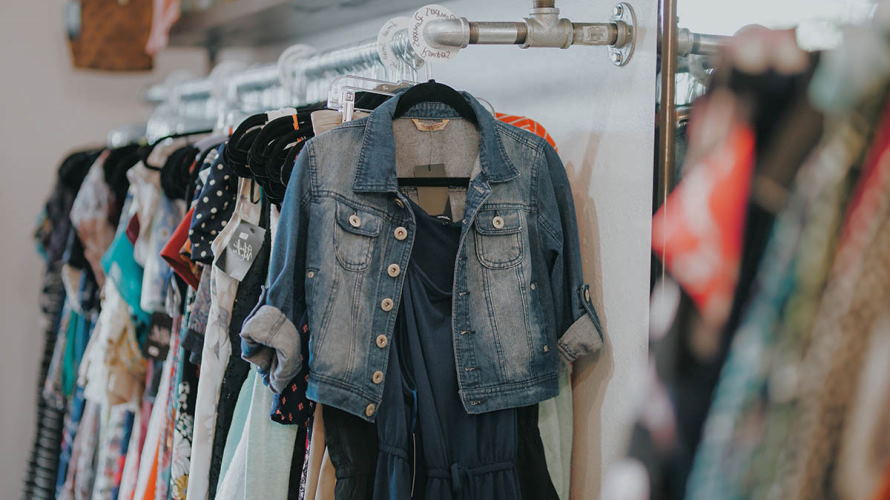 Not sure where to start? Here are some tips:
Pair a flowy dress with a leather jacket and some combat boots.
Layer a cropped tee over a long sleeve shirt and add some ripped jeans.
Wear a maxi skirt with a crop top and a denim jacket.
Throw on a printed kimono over a solid tank top and some shorts.
The possibilities are endless, so have fun with it! And don't be afraid to experiment until you find your unique style.