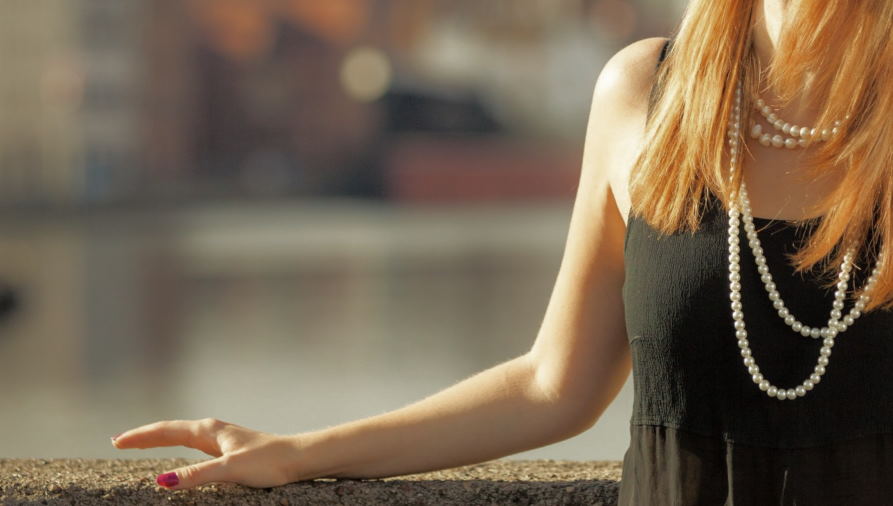 The Best Jewelry to Wear with a Little Black Dress
If you're looking for the perfect jewelry to wear with your little black dress, look no further. Some pieces will complement your dress and make you look stunning. Whether you want something sparkling and glamorous or simple and elegant, there's a piece of jewelry here. So go ahead and add some glamour to your outfit with these fabulous choices!
How to style your little black dress with jewelry
One of the great things about a little black dress is that it can be dressed up or down, depending on the occasion. If you're looking to add a bit of pizzazz to your LBD for a night out, jewelry is the perfect way to do it. Here are some tips on how to style your little black dress with jewelry.
Statement necklaces are a great way to add some personality to your look. Choose a necklace that makes a bold statement, such as a chunky chain or a piece with large, colorful stones.
For a more subtle approach, try layering multiple necklaces of different lengths. This will add interest and dimension to your look without being too over-the-top.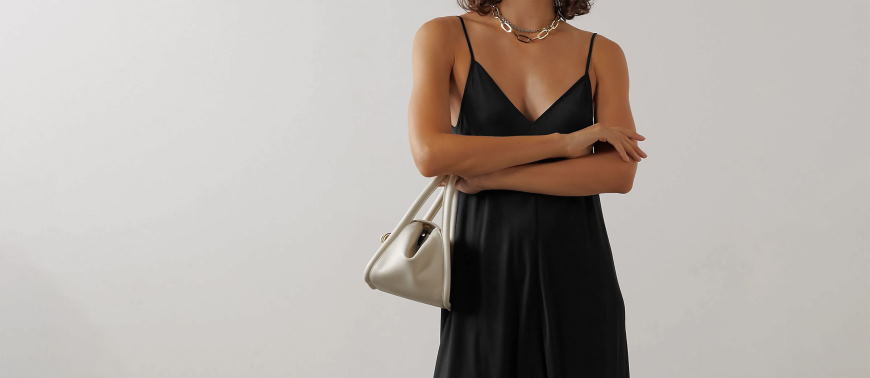 Earrings are another great way to accessorize your little black dress. Again, you can go for a bolder look with large, statement earrings, or keep it simple with small studs or hoops.
A bracelet or two is also a nice touch. Bangles can add a bit of fun and flair, while a delicate bracelet can add a touch of elegance.
And finally, don't forget the rings! A few well-chosen rings can really complete your look. Stack them up on one hand for a more dramatic effect, or wear them on both hands for a more balanced look.
With these tips, you'll be sure to turn heads when you step out in your little black dress and jewelry.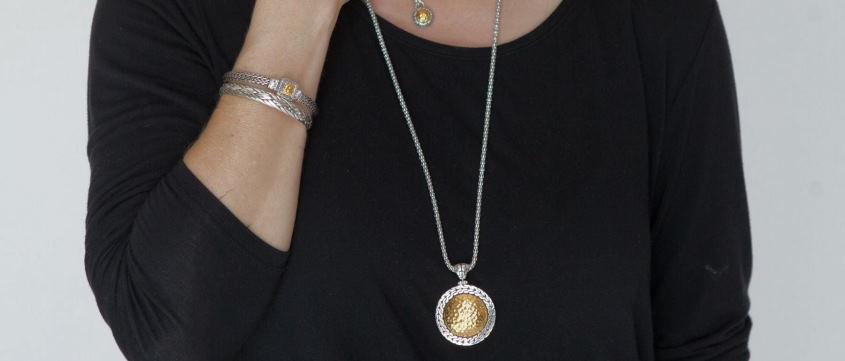 Accessorize the little black dress
The little black dress is a staple in any woman's wardrobe, but how do you take it from simple to chic? With the right accessories, of course! A pair of statement earrings or a bold necklace can instantly transform the LBD from drab to fab. Not to mention, the right shoes and handbag can easily take your look from day to night. So if you're looking to add a little pizzazz to your go-to LBD, consider these must-have accessories:
A bold necklace: If you don't want to go too crazy with your earrings, opt for a statement necklace instead. A large pendant or choker will add interest to your look without overwhelming it.
The perfect shoes: No outfit is complete without the perfect pair of shoes. Whether you're looking for a sexy pair of stilettos or something more comfortable, make sure your shoes are up to the task of taking your look from day to night.
A stylish handbag: The right handbag can take your LBD from office-appropriate to evening-ready in an instant. Choose a stylish and functional bag, so you can carry everything you need for a night on the town.
A wrap or scarf: If you're looking to add a little warmth to your look, consider adding a wrap or scarf. This is also a great way to add color or pattern to your outfit if you feel bold.
With these accessories in your arsenal, you'll be able to take your little black dress from simple to chic in no time!