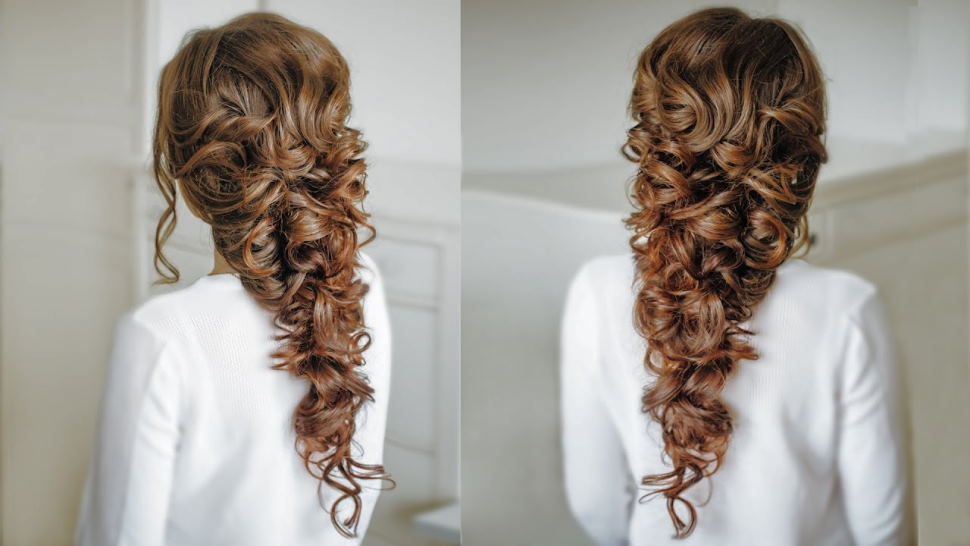 Ancient Greek Hairstyles That Are Still Trendy Today
Ancient Greeks are known for many things: their architecture, philosophy, and literature. But one of the most striking aspects of their culture was their unique sense of style, which is still popular today. In this post, we'll take a look at some of the most iconic ancient Greek hairstyles and see how they've evolved into modern trends. Let's get started!
Ancient Greek hairstyles: how to create gorgeous looks from this epic era
There's something about ancient Greece that oozes style. Maybe it's the stunning architecture or the gorgeous robed statues – either way, it's undeniable that the culture has always been one of sophistication and glamour.
And it seems that their hairstyles are no exception! Even though some of these looks are thousands of years old, they're still just as trendy today as they were back then. So if you're looking for some inspiration for your next hairdo, why not take a cue from the ancients?
The first style on our list is the classic updo. This look was worn by women of all ages in ancient Greece and is still a popular choice for elegant occasions. To achieve this timeless look, gather your hair into a high ponytail or bun and secure it with bobby pins.
For a more modern take on the updo, try adding loose tendrils around your face or opting for a braided style.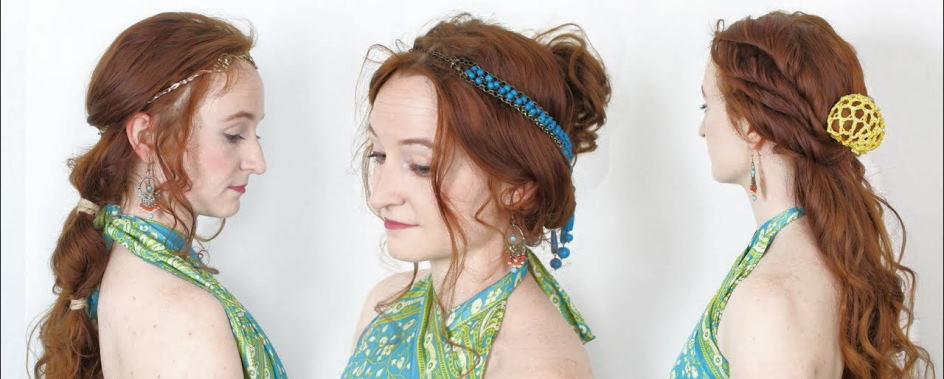 If you're looking for something a little more relaxed, try the half-up, half-down style. This was a popular choice for young girls and women in ancient Greece, as it allowed them to show off their beautiful faces while still keeping their hair out of their eyes.
Pull back the top half of your hair and secure it with a clip or barrette to achieve this look. You can leave the bottom half down or curl it into loose ringlets – it's totally up to you!
Last but not least, we have the ever-popular ponytail. This style was worn by both men and women in ancient Greece and is still one of the most popular hairstyles today. To get this look, gather your hair into a high ponytail at the back of your head and secure it with a hair tie.
If you want to add a bit of extra style, try braiding your ponytail or wrapping a strand of hair around the hair tie.
So there you have it – three ancient Greek hairstyles that are still trendy today. Which one will you be trying out first?
How to accessorize your hair with ancient Greek-inspired accessories
Ancient Greek-inspired hair accessories are the perfect way to add a touch of glamour and sophistication to your look. From delicate gold leaf headbands to sparkling crystal barrettes, these beautiful pieces can transform any hairstyle into an elegant work of art.
If you're looking for a unique way to wear your hair this season, why not try accessorizing with some ancient Greek-inspired pieces? Here are a few tips to get you started:
Start with a simple base style. Then, whether you wear your hair down or up, make sure it's clean and polished before adding any accessories.
Choose one or two statement pieces. Too many accessories can look overwhelming, so it's best to stick with one or two key pieces.
Consider your outfit. Your hair accessories should complement your overall look, so take into account the color and style of your clothing when making your selection.
Go for quality over quantity. When it comes to hair accessories, it's better to invest in a few high-quality pieces than to have a closet full of cheap, trendy items.
Have fun! Experiment with different styles and colors until you find a look you love.
Ancient Greek-inspired hair accessories are a great way to add a touch of glamour and sophistication to your look. With these tips in mind, you're sure to find the perfect pieces to complement your style.