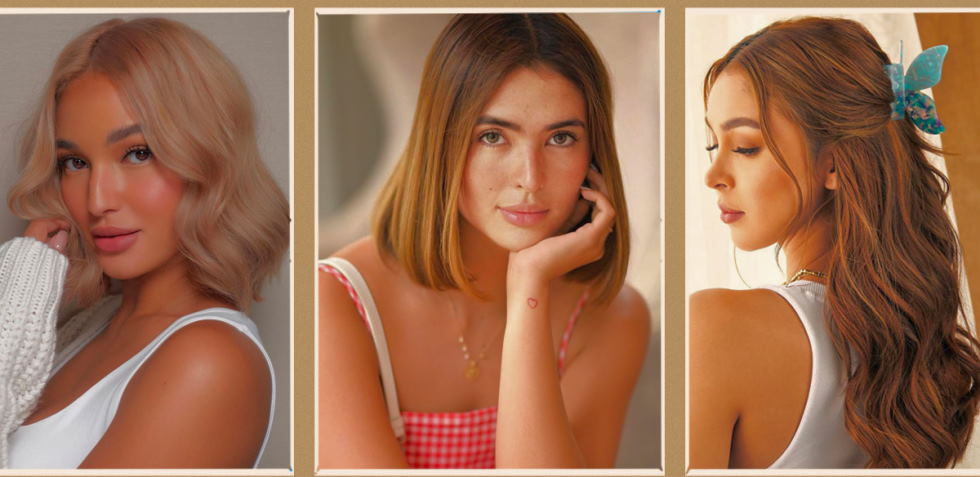 The Best Hair Colors for Olive Skin Tones
If you have olive skin, you know that finding the perfect hair color can be a challenge. But don't worry, we're here to help! This blog post will share our picks for the best hair colors for olive skin tones. So whether you're looking for a new hue to try out or want to learn more about what works well with your skin tone, read on!
How to choose the perfect hair color for olive skin tones
When it comes to choosing the perfect hair color for olive skin tones, there are a few things you need to keep in mind. First, consider your natural skin tone and hair color. If you have light olive skin, you may want to avoid dark hair colors as they can make you look washed out. Instead, opt for lighter shades that will brighten up your complexion. For those with darker olive skin, rich, vibrant colors like burgundy or chocolate brown can be very flattering. Just be sure to avoid anything too harsh or stark, as it will only accentuate any imperfections you may have on your skin.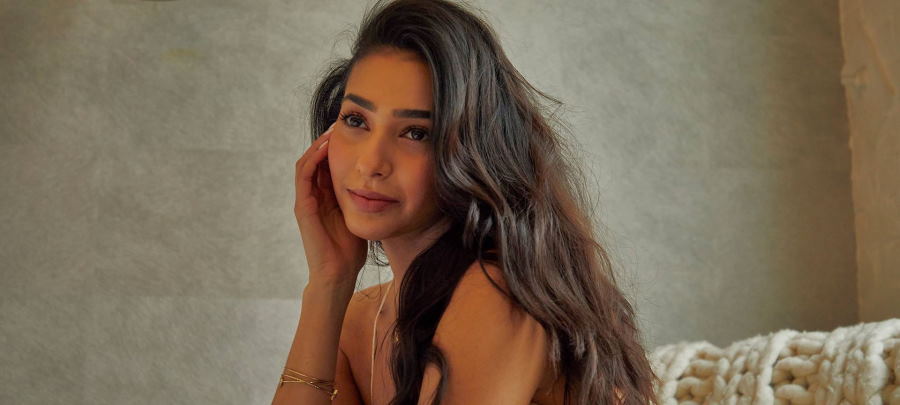 Another important factor to consider is the level of maintenance you're willing to put into your new hair color. If you're not the type to spend hours in the salon every few weeks, then a low-maintenance hair color may be the best option for you. Colors like light blonde or ash brown can be easily touched up at home, so you won't have to worry about keeping your roots looking perfect all the time. On the other hand, if you're someone who likes to keep their hair looking flawless at all times, then a more high-maintenance color like jet black or platinum blonde may be a better choice for you. Whatever you decide, just make sure it's something you're comfortable with and that will compliment your olive skin tone.
Right blond shade for olive skin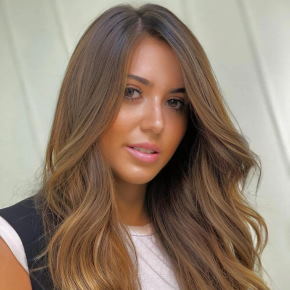 If you have olive skin, you might be wondering what the right blond shade is for you. After all, there are so many different shades of blond out there, and it can be tough to know which one will look best on you.
The good news is that you can follow a few general tips when choosing a blond shade for your olive skin.
First, consider going for a warmer blond shade if you want to add some extra dimension to your look.
Second, think about getting highlights or lowlights in a lighter or darker blond shade to create more contrast and interest.
Finally, keep in mind that as long as you find a flattering shade of blond, you'll be sure to rock it!
So, there you have a few tips to help you choose the right blond shade for your olive skin. Remember to have fun with it and experiment until you find a shade you love!